Master American Mime and Movement Artist takes us on a journey through rhythms and musical storytelling. James Donlon has performed his celebrated original mime work in Europe, North America and Latin America since 1970. The New York Times describes his shows as "An extraordinary blend of skill and lunacy." His athletic style explores the state of dreams, social commentary and surreal worlds. James has been a movement coach for Oscar winners Javier Bardem, Kathy Bates and Frances McDormand. He is a master teacher in many of the world's most important theater conservatories.
One Night Only
Saturday, December 16 at 5:00pm.
Performance is at Redtwist Theatre, 1044 W Bryn Mawr Ave. Blocks from the Red Line Bryn Mawr stop (check the CTA site for construction updates).
Cast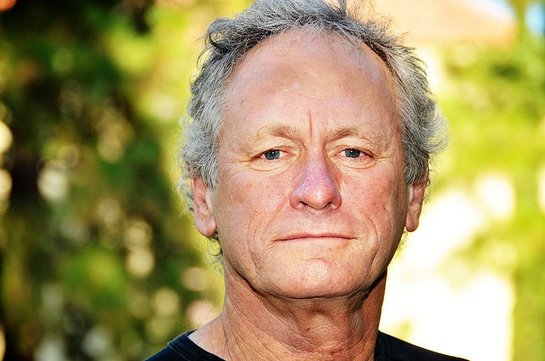 James Donlon
James Donlon has been a celebrated master teacher, international performer and director since 1970. He has been on the faculties of acting schools such as The American Conservatory Theater, The University of North Carolina School of the Arts, The National Theatre Conservatory-Denver Center, The Yale School of Drama, UC-Santa Barbara, UC-San Diego, and the Oregon Center for the Arts.
James has been awarded the Golden Hands Gloves by the World Mime Organization for his life-time achievement of excellence in the art of Mime.
Crew
TBD