Conceived by James Donlon, Karen Hoyer and Proboscis company member Michael Dias, the Mime Radio Show podcast was launched as an opportunity to interview notable performers and teachers in The Mime World. It's a chance to create an archive of inspiring lives, but more importantly, it's a legacy of encouragement for creative souls everywhere. This live, in-person version of the podcast features feats of physical virtuosity, live music, an interview and special appearances by guest artists Beyond This Point.
One Performance Only
Sunday, December 17 at 2:00pm.
Performance is at Redtwist Theatre, 1044 W Bryn Mawr Ave. Blocks from the Red Line Bryn Mawr stop (check the CTA site for construction updates).
Cast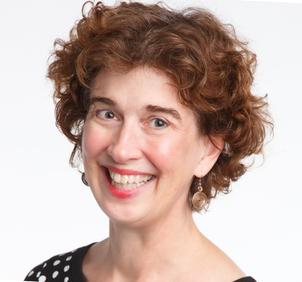 Karen Hoyer
With extensive and on-going training in mime, Karen Hoyer is a physical theater artist grounded in exploring the expressive body as an instrument of storytelling and empathetic communication. She performs, teaches, and creates work in the genres of mime, clown, puppetry, masks, and movement theatre.
​
She studied with Sigfrido Aguilar at the Estudio Busqueda de Pantomima Teatro, and with James Donlon at North Carolina School of the Arts where she got her BFA in drama. Then in 2014, life came full circle when she created and performed Circo de tu Corazon with James Donlon and Alina Cenal for the inaugural Physical Festival of Chicago. Hoyer's mime and physical movement classes have been featured in many schools and colleges such as Roosevelt University, UIC, and Columbia College not to mention Ringling Brothers Clown College and Mooseburger Clown Arts, plus ongoing teaching and performing with World Clown Association.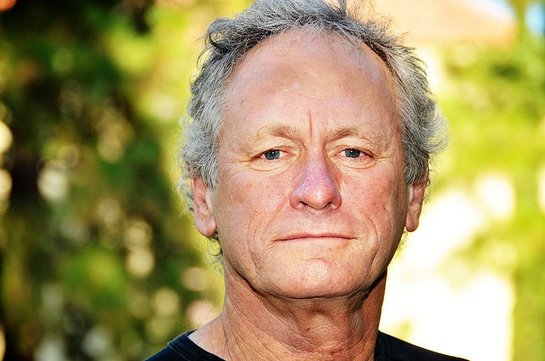 James Donlon
James Donlon has been a celebrated master teacher, international performer and director since 1970. He has been on the faculties of acting schools such as The American Conservatory Theater, The University of North Carolina School of the Arts, The National Theatre Conservatory-Denver Center, The Yale School of Drama, UC-Santa Barbara, UC-San Diego, and the Oregon Center for the Arts.
James has been awarded the Golden Hands Gloves by the World Mime Organization for his life-time achievement of excellence in the art of Mime.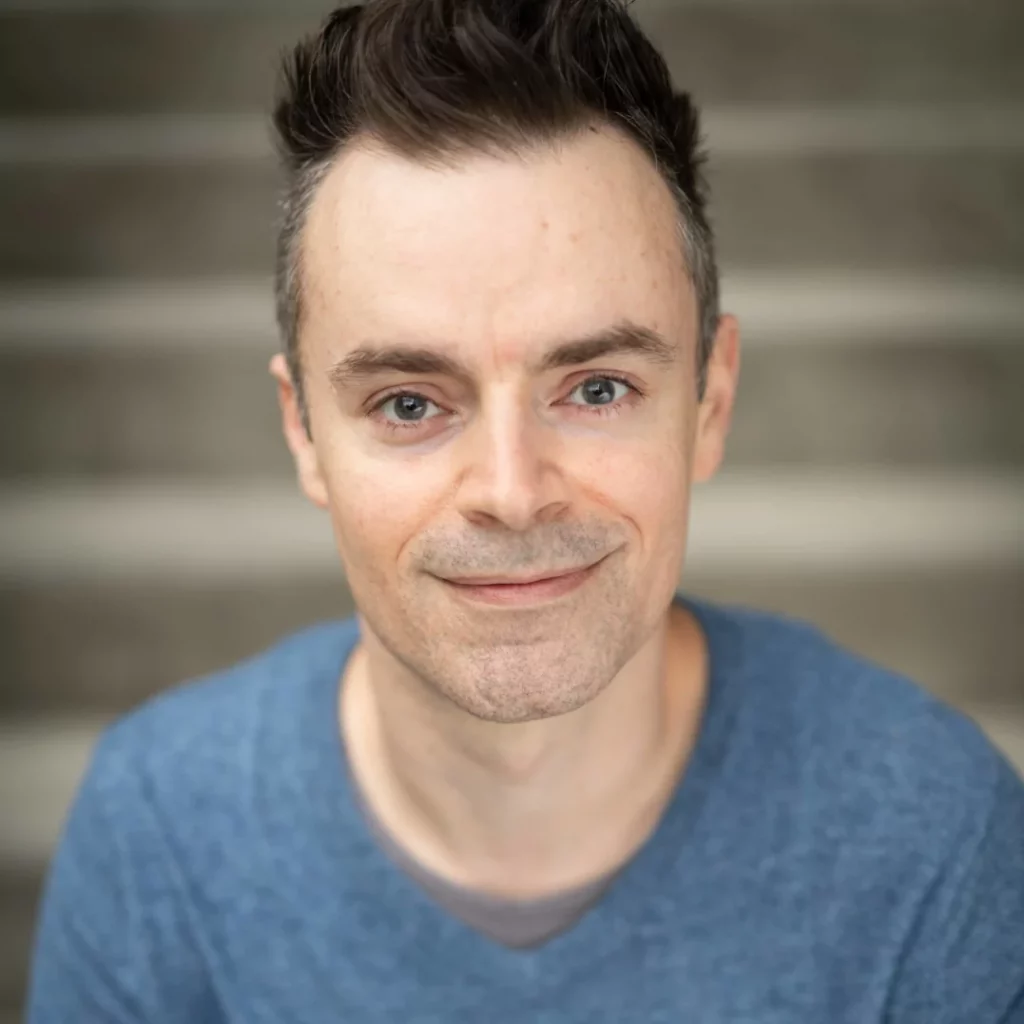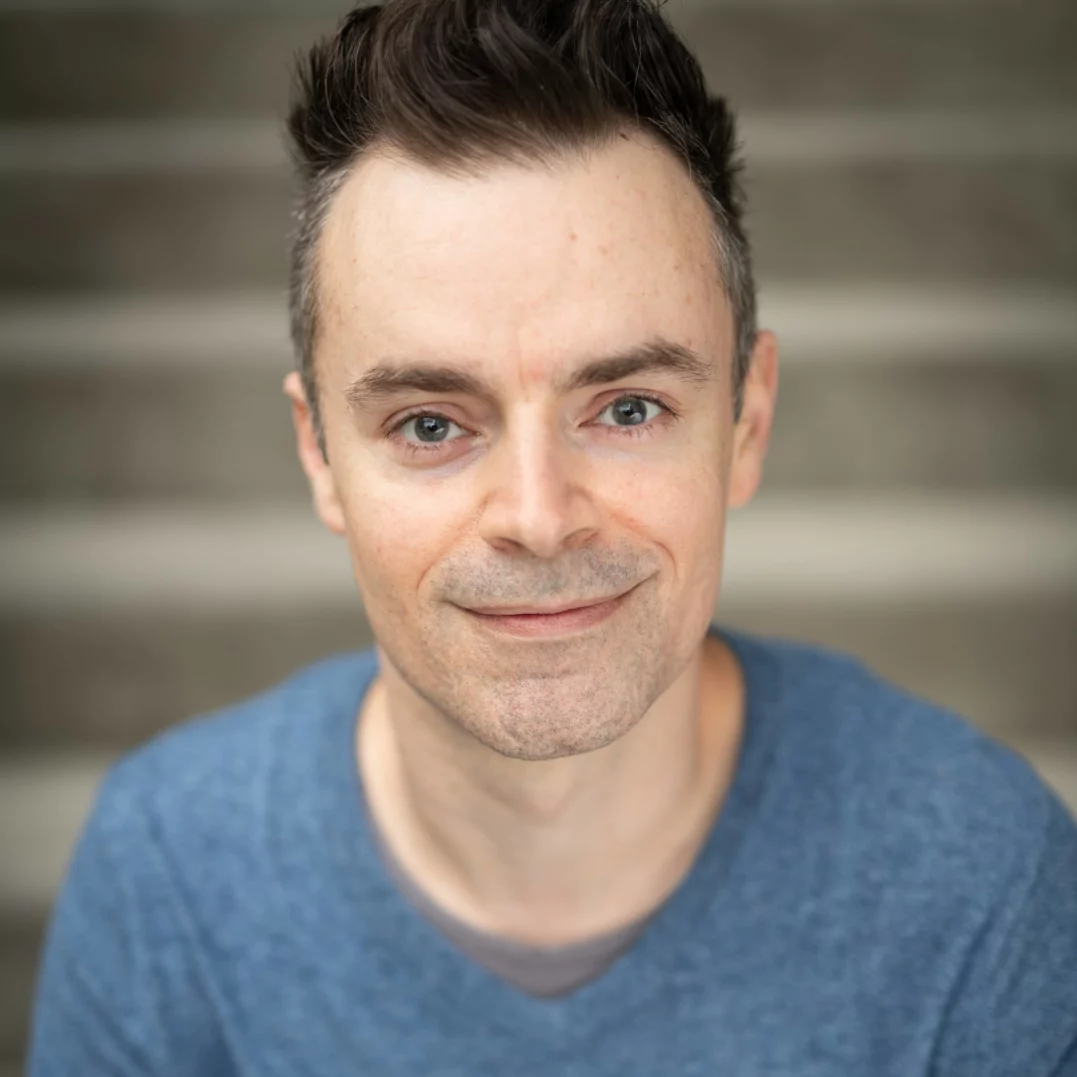 Michael Dias
Michael Dias began his performance career as a martial artist where he discovered the rush of a live performance where everything can go wrong (which he eventually learned was a good thing). He earned his BFA from UC Santa Barbara's acting program, where he began learning mime and physical theatre from James Donlon. Michael moved to Los Angeles, where he created many devised theatre productions implementing mask, mime, clowning and physical comedy. He was a founding member of Monster Party Republic, a sketch comedy troupe that performed on numerous LA stages. For nearly 10 years, he performed with the award-winning Kaiser Permanente's Educational Theatre for at-risk communities where he learned to blend his passion for social justice with his love for performance.
Michael continued to build his arsenal of physical theatre skills and co-founded A Muse Zoo in 2017, where he developed an ensemble-driven show The Truth* which toured the US and Canada. He recently earned his MFA in acting from Ohio University, where he taught courses in Physical Theatre, Acting and Theatre in Education, in addition to mime and mask workshops to the performance students.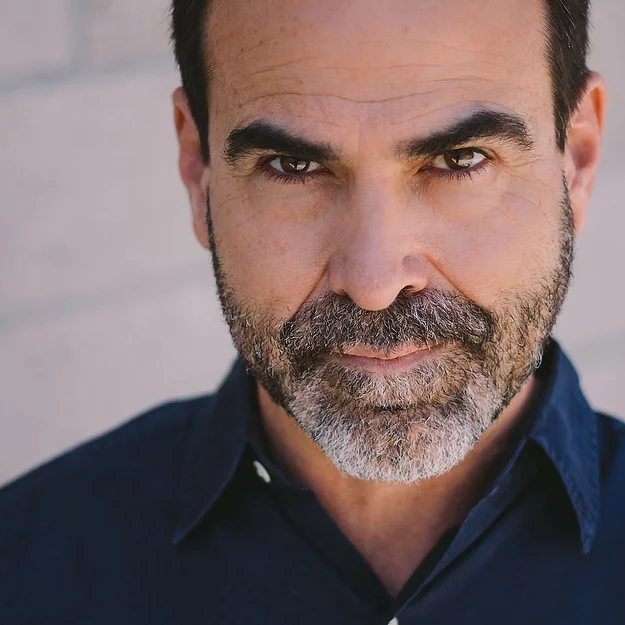 Jeff Mills
Jeff Mills is an award winning actor, director, movement artist and musician. He has performed in venues and worked with companies all over the world, including Prague Shakespeare Company, Bitola National Theatre, National Theatre of China, Teatr Lalek in Bialystok, Poland and the Theatre of Changes in Athens, Greece. Stateside he's worked with Theatre de la Juene Lune in Minneapolis, Denver Center Theatre Company, Colorado Shakespeare Festival, PCPA Theatrefest, Seattle Shakespeare, Wooden O in Seattle, and Lit Moon and Boxtales Theatre Company in Santa Barbara CA. Jeff has directed many plays all over the country and was a co-founder of Door Shakespeare in Baily's Harbor WI. In Chicago he's worked with the House Theatre, Raven Theatre and Underscore. He founded Proboscis in 2010 and has devised, written, directed and/or performed in four original shows, including Piezoelectric Love: The (half) Life of Marie Curie, La La La Strada, Strap-On and Bloody Beautiful. Proboscis has finally put down roots in Chicago and he couldn't be more thrilled to create more riveting original theatre. Favorite roles include MacBeth, Prospero, Bad Lias Hatfield, Carlotta in the Cherry Orchard and Tristan in Peter Sellars/Bill Viola's Tristan und Isolde. Jeff currently teaches at The Theatre School at DePaul University where he is Head of BFA Acting.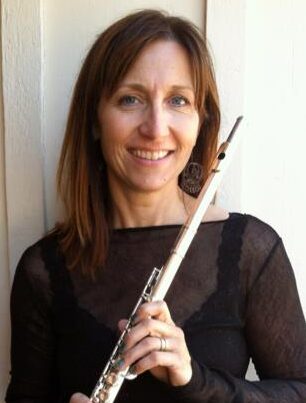 Sabra Weber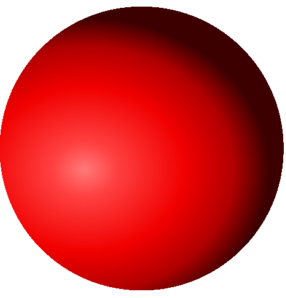 Beyond This Point
Crew
TBD