Master teacher James Donlon guides students through aspects of his ingenious and original training method based in the great world theater traditions of physical expression, Neo-classic clown and mime. Donlon creates a safe place where students explore dramatic structure, and how to discover characters that can thrive on any stage and in any film. Students learn the elements of time, space, energy, and discipline to create transcending theater.
One Time Only
Saturday, December 16 at 10:00am.
Masterclass is at The Puzzle Box, 3360 N. Elston Ave. Blocks from the Blue Line Belmont stop (check the CTA site for construction updates).
Cast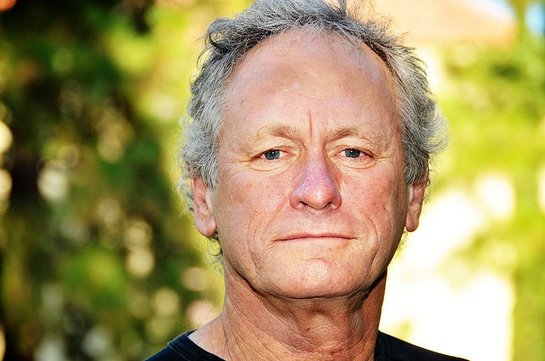 James Donlon
James Donlon has been a celebrated master teacher, international performer and director since 1970. He has been on the faculties of acting schools such as The American Conservatory Theater, The University of North Carolina School of the Arts, The National Theatre Conservatory-Denver Center, The Yale School of Drama, UC-Santa Barbara, UC-San Diego, and the Oregon Center for the Arts.
James has been awarded the Golden Hands Gloves by the World Mime Organization for his life-time achievement of excellence in the art of Mime.
Crew
TBD