Multimedia Immersive Experience. Hold my hand through the chaotic hellscape of the Dwizzle universe. Accepting of everyone EXCEPT: normies, jocks, and preps. Get ready to be triggered.
Schedule
Saturday, December 9th
Sunday, December 10th
Both performances begin at 6:30pm.
All performances are at Redtwist Theatre, 1044 W Bryn Mawr Ave. Blocks from Red Line Bryn Mawr stop (check the CTA site for construction updates).
Cast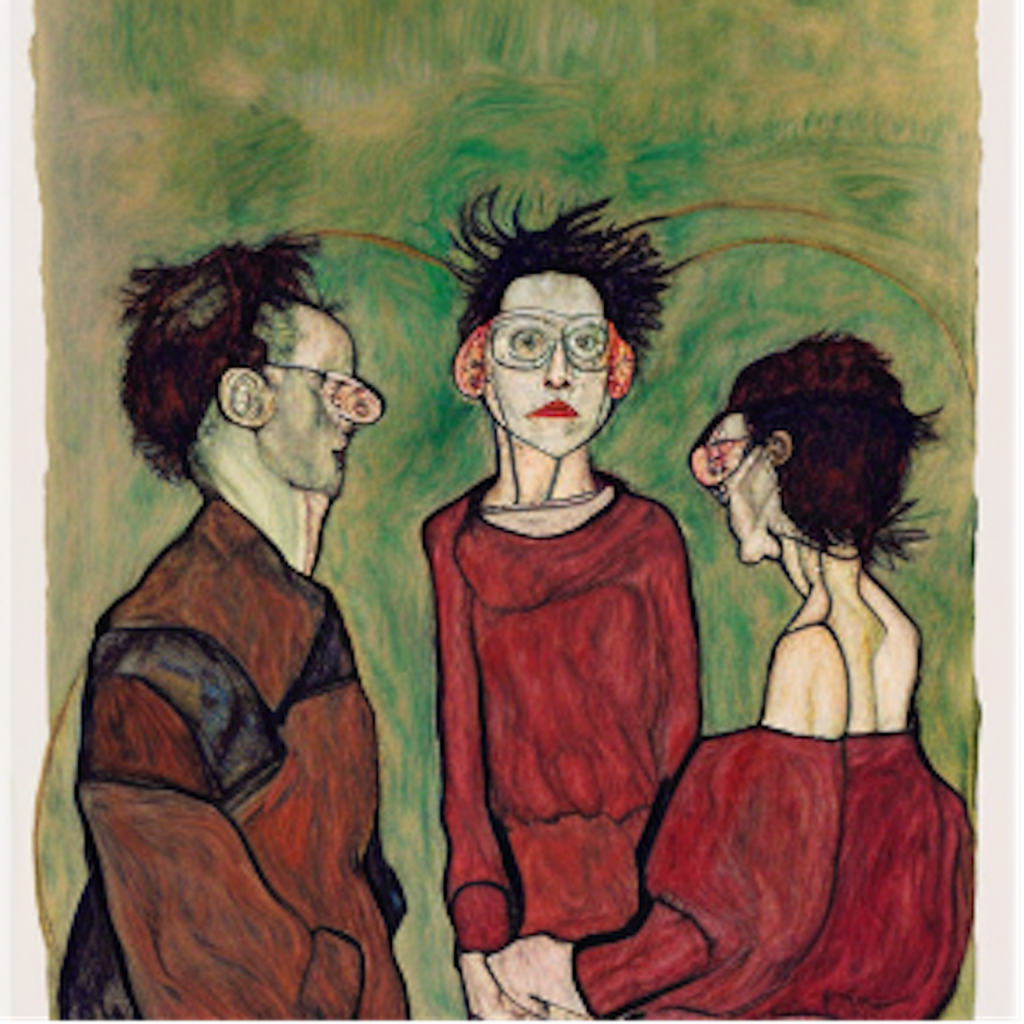 TBD
Crew
TBD