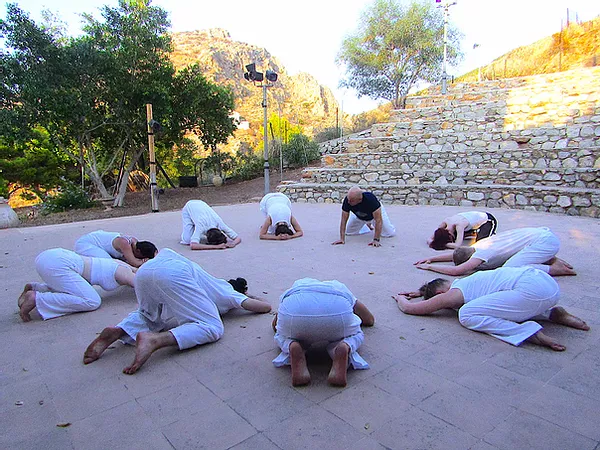 greece summer acting intensive
we coordinate a semi-annual (every-other-year) trip to greece, the origin of the dramatic arts. we care currently planning our 2022 trip. more details coming soon; contact us to learn how you can get involved.
prague shakespeare company
our sister company in prague, czechia is the largest english-language theatre in europe. they offer both summer and winter shakespeare intensives, and are one of the most esteemed companies in a city full of theatre. we maintain close ties with them and highly recommend their programs!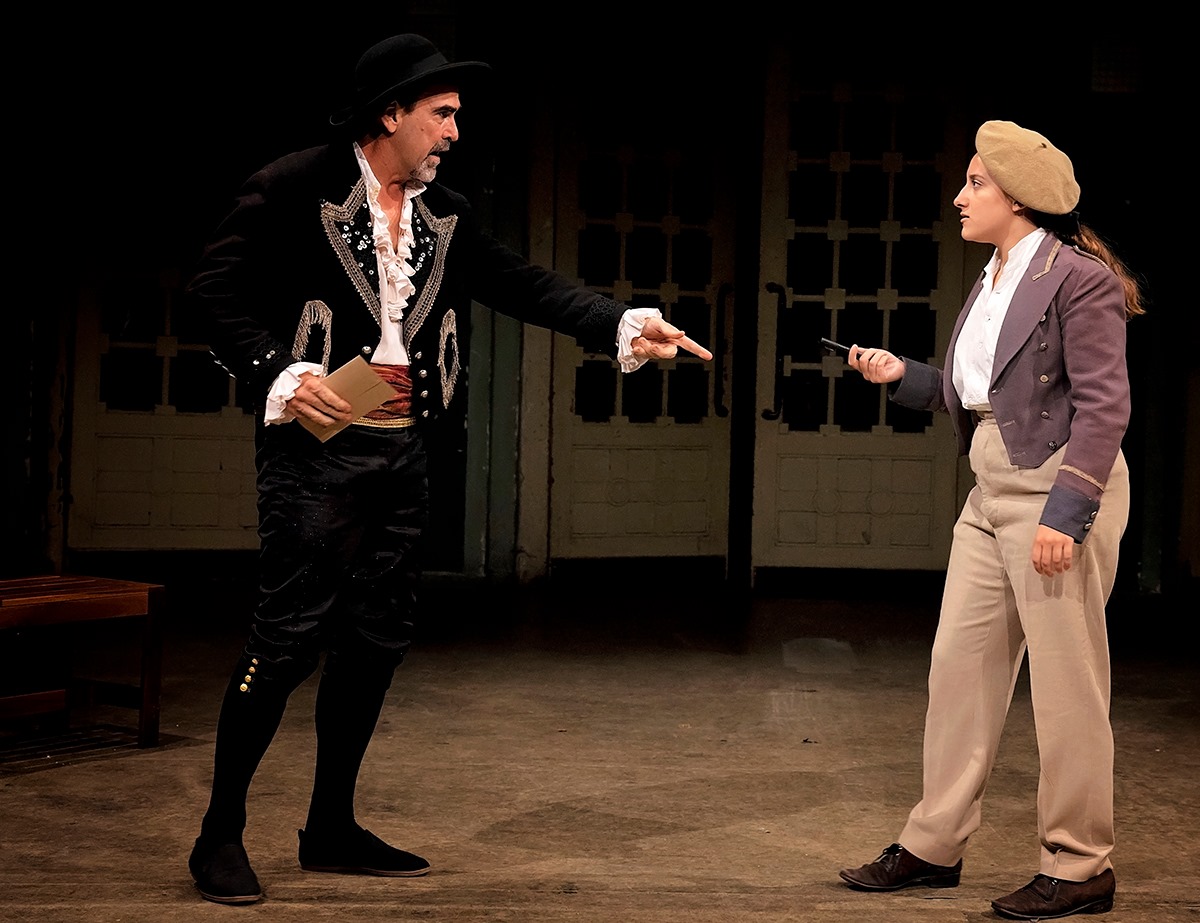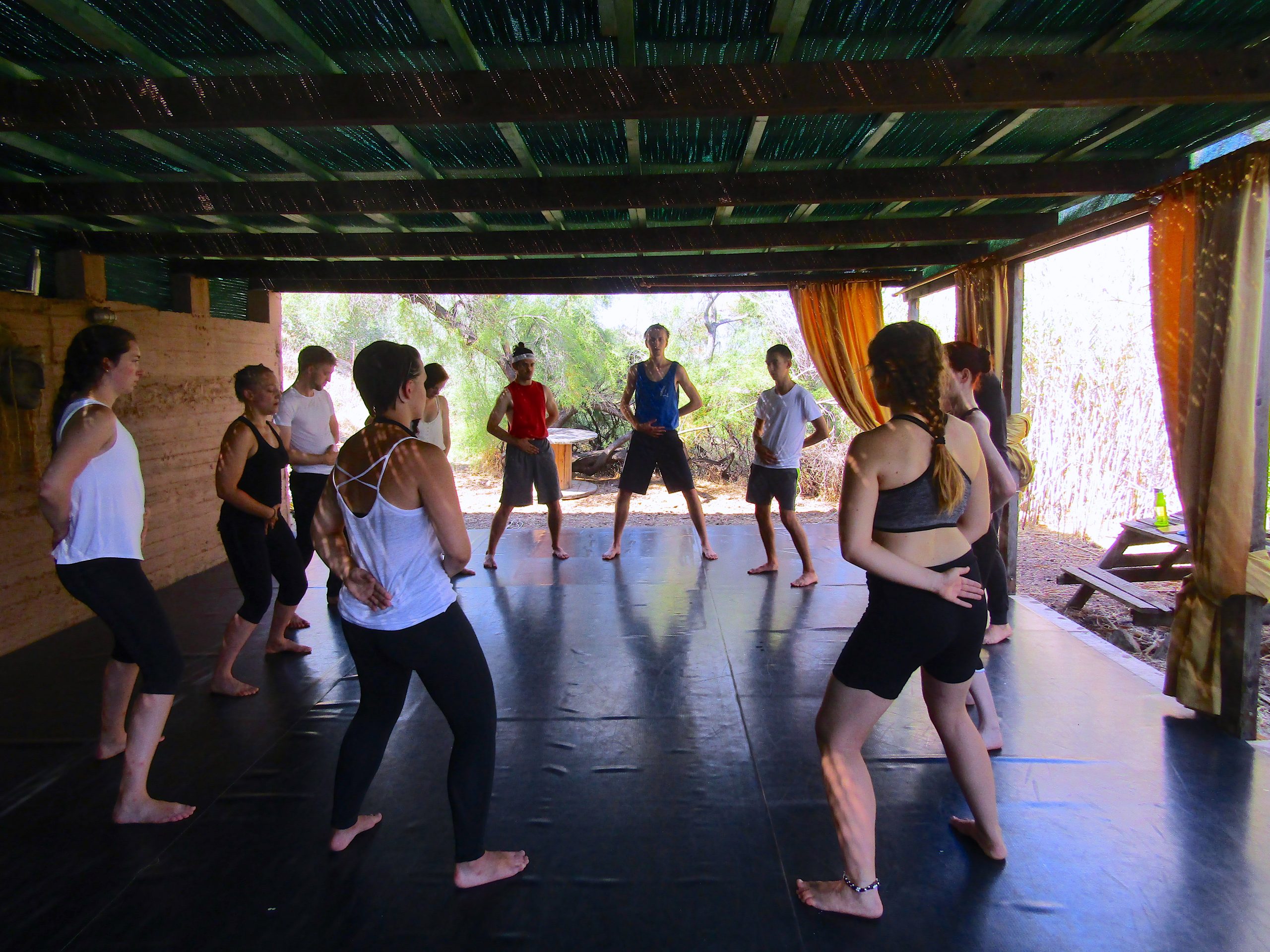 we are working on creating new workshops. have an idea or want to get involved? contact us!
in association with northern sky theatre
the ecstatic actor workshop
HOW will performing artists step into this post-pandemic moment with muscles to voice and move that they have not used in months? ​

WILL we go back to old, familiar routines and obsolete modalities? Or will we dance with what time, rest and this unforseen hiatus has given us play our way toward connection and empowerment?

(note: this workshop is closed, but we're happy to share what we learned!)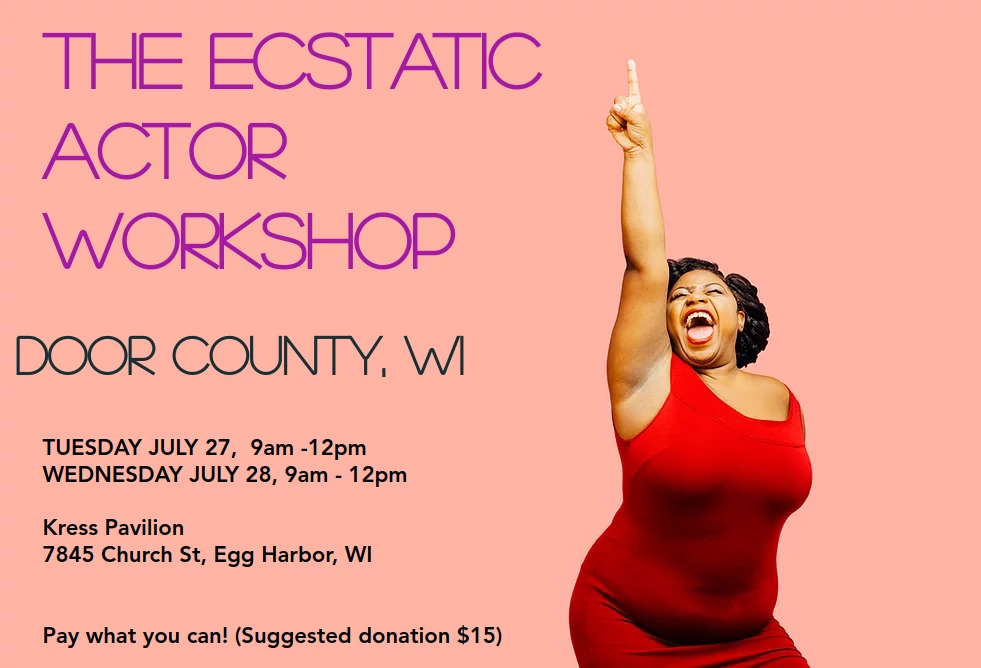 ecstatic actor workshop Facilitators
The Ecstatic Actor Workshop is facilitated by award winning theatre artists AMY CHAFFEE and JEFF MILLS – The original co-founders of DOOR SHAKESPEARE and long time associates of NORTHERN SKY THEATER.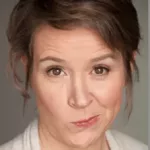 "To resound life: the emotive voice" AMY teaches performance classes all over the world. She is a professor at Tulane University were her class load includes story theatre, acting, audition technique, embodied voice, Extended Voice, vocal strengthening, voice for musicians, speech, text analysis and embodied acting practice and entry into "the industry." Her focus is always on finding the fun and the "hyper-practical" – she is also very good in a pillow fight.
"Voice is the muscle of the soul." – Alfred Wolfsohn As a voice teacher, she is a Certified Associate Teacher of Fitzmaurice Voicework which is a somatic methodology with roots in bioenergetics, trauma therapy and shiatsu. Over the past 8 years, she has spent hundreds of hours at the Roy Hart Theatre (CAIRH) expanding her vocal, physical and spiritual range. For a decade, she has been an consistent participant, lead presenter and producer at International conferences: the Voice and Speech Trainers Association (VASTA), the Association of Theatre in Higher Eduacaion (ATHE) and The Fitzmaurice Institute's Freedom and Focus Encuentros. Since 2007, Amy has been a Dialect Coach in film, tv, theatre and at universities. Partial clientele list includes: Oscar/Emmy winner Ellen Burstyn, Oscar/Olivier winner Colin Firth, Oscar winner Melissa Leo, Oscar Winner/ Tony Nominee and 2-time Emmy winner Kathy Bates and Oscar and Tony Nominee Patricia Clarkson,. Other on-camera clients include: Charlie Hunnam, Bruce Willis, Amber Tamblyn, Orlando Bloom, Kevin McKidd, David Fynn, Stephanie Sigman and Nicky Whelan. In 2013, she worked with musical artist Andre 3000 creating the vocal character for his portrayal of Jimi Hendrix in the Biopic written by Academy Award Winning Screenwriter, John Ridley, in his directing debut, "All is By My Side." Current projects are super secret (stupid NDA's) but will be seen soon on Netflix and Amazon!
As a performer, many may recognize Amy's work at Northern Sky Theatre (even back when it was known as American Folklore Theatre) as the original Rosemary Roger's in the premiere production of "Lumberjacks in Love," (1996) as well as "Goodnight, Irene," (1994) "Our Night in Frog Station," (1995) "The Passage" (1994), "Bob Dumkee's Farm," (2001) and "Home For the Holidays," (2015). Amy's more recent performances in "Why Women Kill" just dropped in July and can be currently viewed on Peacock where she plays a gossipy neighbor (clearly a less kind cousin of Dottie Dumkee).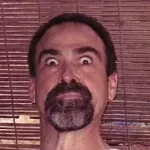 JEFF is the Head of BFA Acting at The Theatre School at DePaul University in Chicago. He is an award winning actor, director, fight director, playwright and musician. He holds an MFA from the National Theatre Conservatory in Denver, CO.
He is best known for his work with the award winning BOXTALES Theatre Company in Santa Barbara. As a core member of BOXTALES, Jeff co-created ten original works in as many years including his direction of OM: An Indian Tale of Good and Evil (The Ramayana) and his portrayal of Odysseus in The Odyssey.
Jeff and BOXALES have toured their innovative theater for young audiences throughout the U.S. and in Mexico. Nationally and internationally, Jeff has performed with the Denver Center Theater Company, Theatre de la Jeune Lune, Northern Sky Theater, Colorado Shakespeare Festival, Door Shakespeare Festival, Seattle Shakespeare Festival, Wooden O Theater, the International City Theater, Shakespeare Santa Cruz, PCPA Theaterfest, Shakespeare Santa Barbara, Pominencer Census (Munich,) the Estudia Busqueda de Pantomima Teatro (Guanajuato, MX) and Theater Mitu/Visthar Center (Bangalore, India.)
In 2014/2015 Jeff played the title role in Lit Moon's Hamlet at the National Theater of China in Beijing and the Bitola International Shakespeare Festival in Bitola, Macedonia and the BTL Festival in Bialystok, Poland.
In 2004 Jeff appeared on screen as Tristan in Bill Viola's and Peter Sellars' production of the opera Tristan and Isolde which was performed at the Opera National in Paris, the Disney Hall in Los Angeles the Lincoln Center in New York.
Jeff is currently the Artistic Director of Proboscis Theatre Company in Chicago where he co-creates original works of mask, puppet and physical theater exploring Science, Shakespeare, Vaudeville, Social Justice and all around theatrical mayhem.