we believe in inclusion, equality, and empowerment. we are agents of change.
head of bfa acting
at the theatre school
at depaul university
artistic director
founder of proboscis
mfa acting from
depaul university (2015-2019)
artistic director

Jeff Mills is an award winning actor, director, movement artist and musician. He has performed in venues and worked with companies all over the world, including Prague Shakespeare Company, Bitola National Theatre, National Theatre of China, Teatr Lalek in Bialystok, Poland and the Theatre of Changes in Athens, Greece. Stateside he's worked with Theatre de la Juene Lune in Minneapolis, Denver Center Theatre Company, Colorado Shakespeare Festival, PCPA Theatrefest, Seattle Shakespeare, Wooden O in Seattle, and Lit Moon and Boxtales Theatre Company in Santa Barbara CA. Jeff has directed many plays all over the country and was a co-founder of Door Shakespeare in Baily's Harbor WI. In Chicago he's worked with the House Theatre, Raven Theatre and Underscore. He founded Proboscis in 2010 and has devised, written, directed and/or performed in four original shows, including Piezoelectric Love: The (half) Life of Marie Curie, La La La Strada, Strap-On and Bloody Beautiful. Proboscis has finally put down roots in Chicago and he couldn't be more thrilled to create more riveting original theatre. Favorite roles include MacBeth, Prospero, Bad Lias Hatfield, Carlotta in the Cherry Orchard and Tristan in Peter Sellars/Bill Viola's Tristan und Isolde. Jeff currently teaches at The Theatre School at DePaul University where he is Head of BFA Acting.
Ashlea is an actor, teacher, and devising artist originally hailing from Campbellsport, Wisconsin. Regional credits include Anne/Woman U/S in The Father at Remy Bumppo (dir. Kay Martinovich), Lady Capulet in Romeo and Juliet with Jacaranda Collective at The Den Theater (dir. Sam Bianchini), Constantine in The Seagull at Cooperative Performance (dir. Don Russell), and Inger in Number the Stars at GreatWorks Theatre Company (dir. Matt O'Brien). She is a company member with Proboscis, having performed in La La La Strada and Promethian Women, which debuted inGreece in 2018. She holds her MFA from The Theatre School at DePaul. As a teaching artist, she has worked for various organizations throughout the Midwest, including First Stage in Milwaukee, where she helped design and implement curriculum for Next Steps, a program designed for children on the autism spectrum. Most recently, she worked as a curriculum consultant and developer for Chicago Children's Theatre's Red Kite program. She is a fierce advocate for individuals with disabilities in all performance media and believes the greatest gift we can give to each other is safe space to play. Find her online at ashleawoodley.com.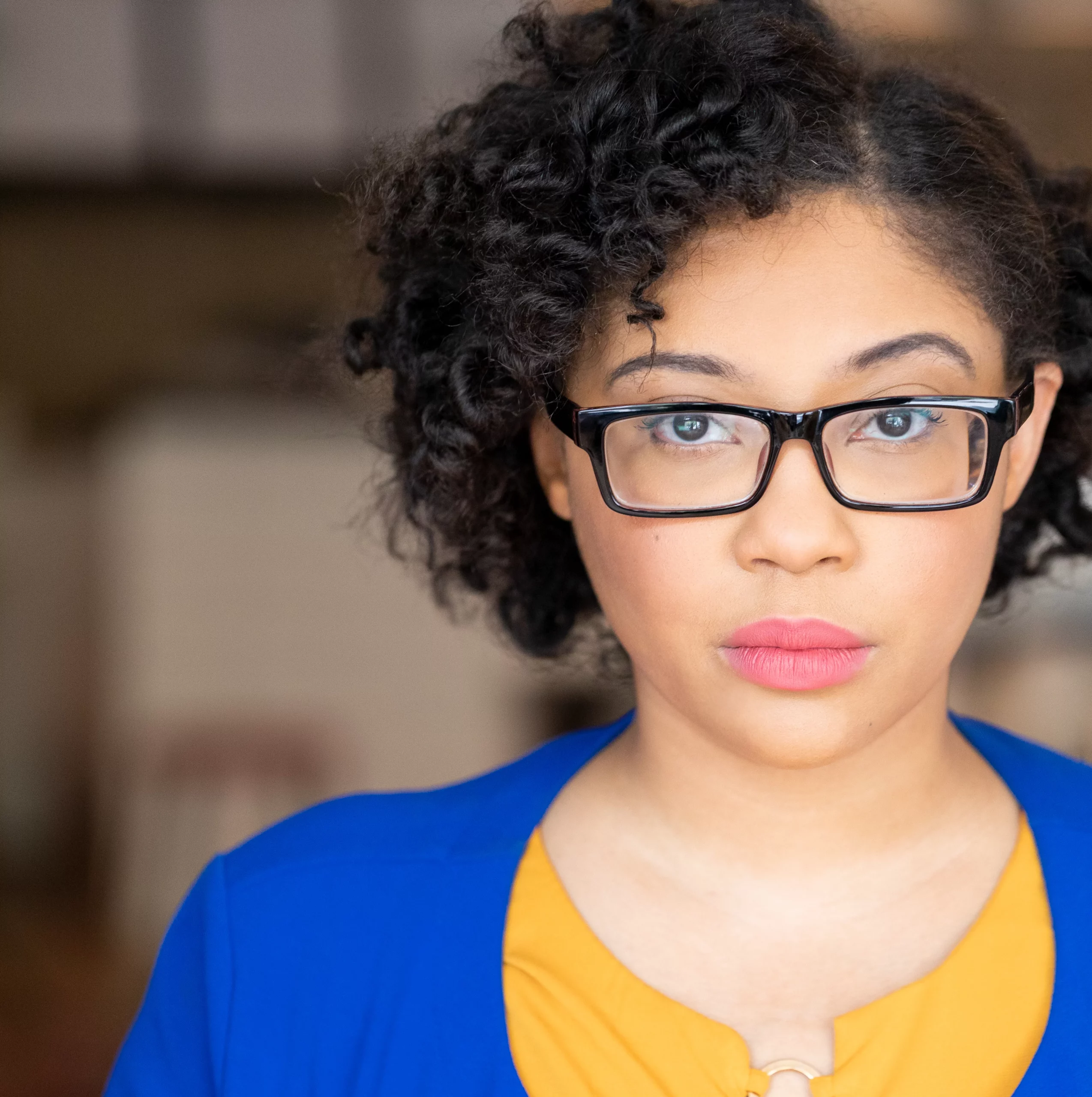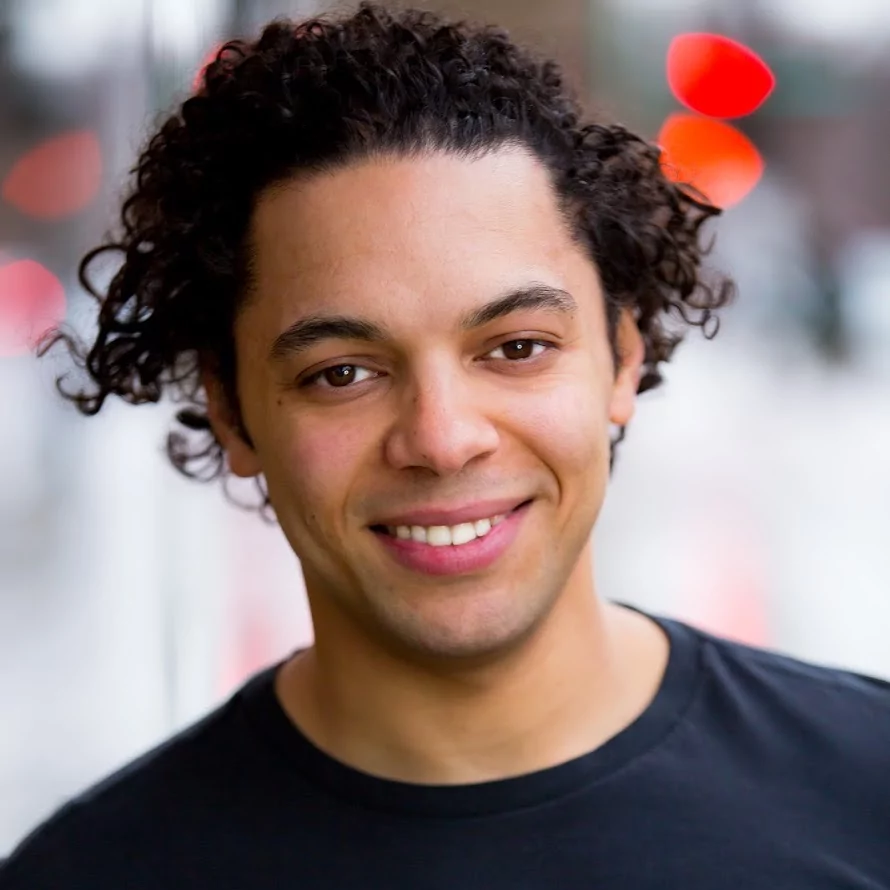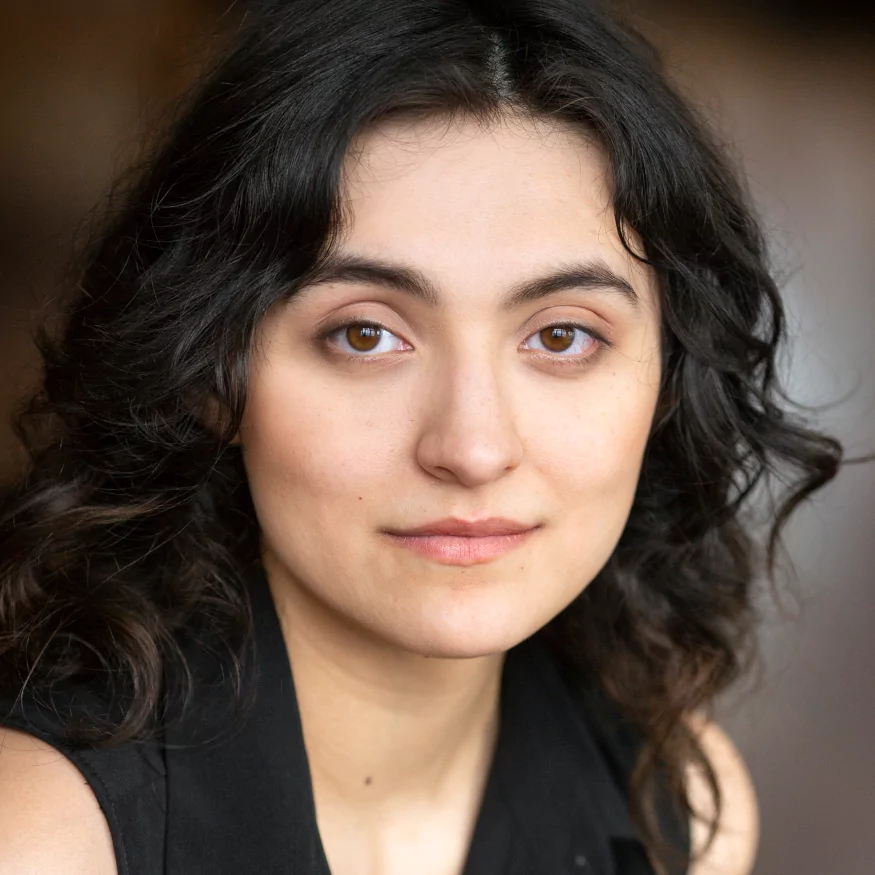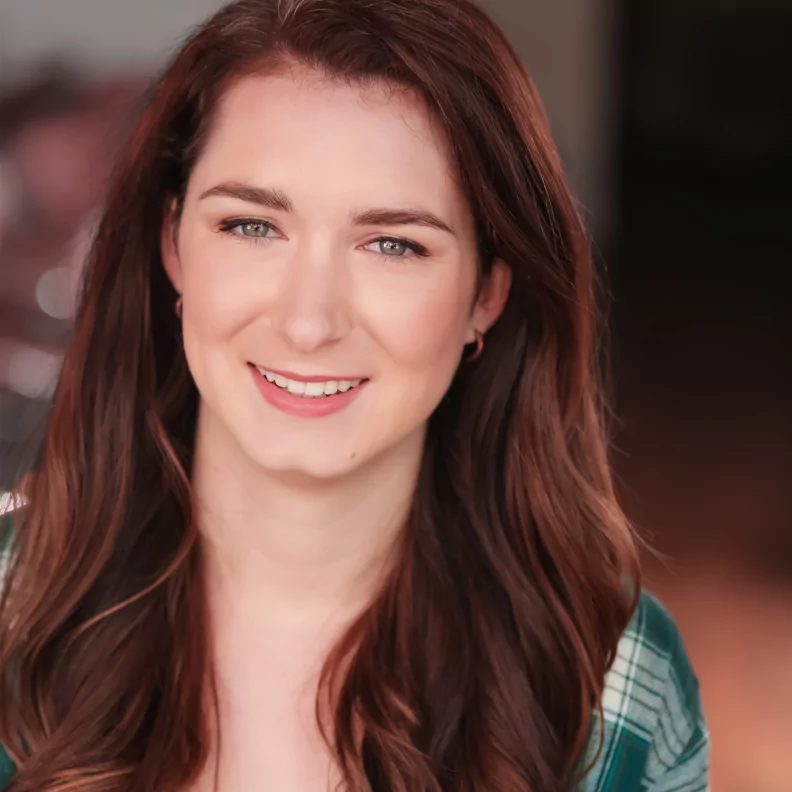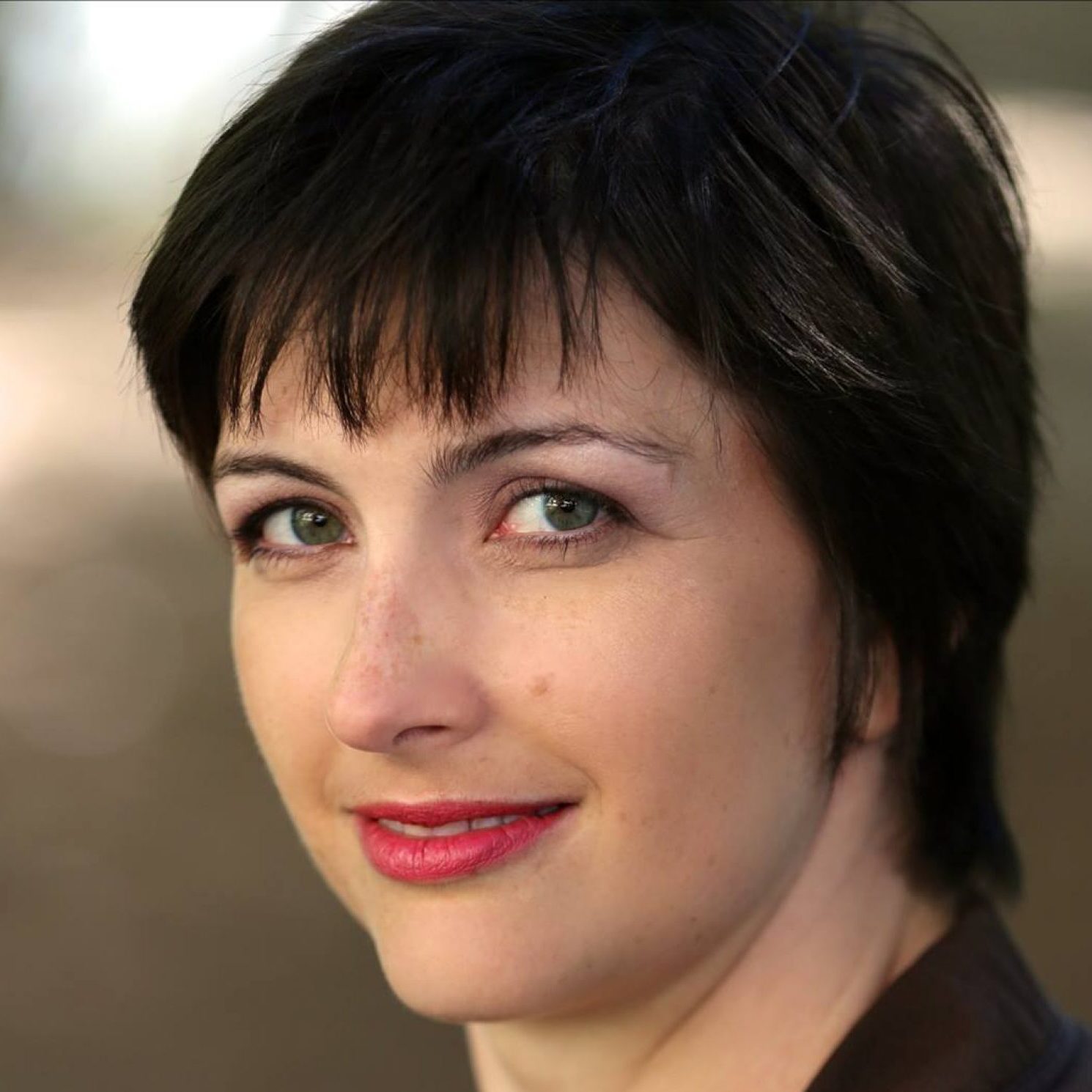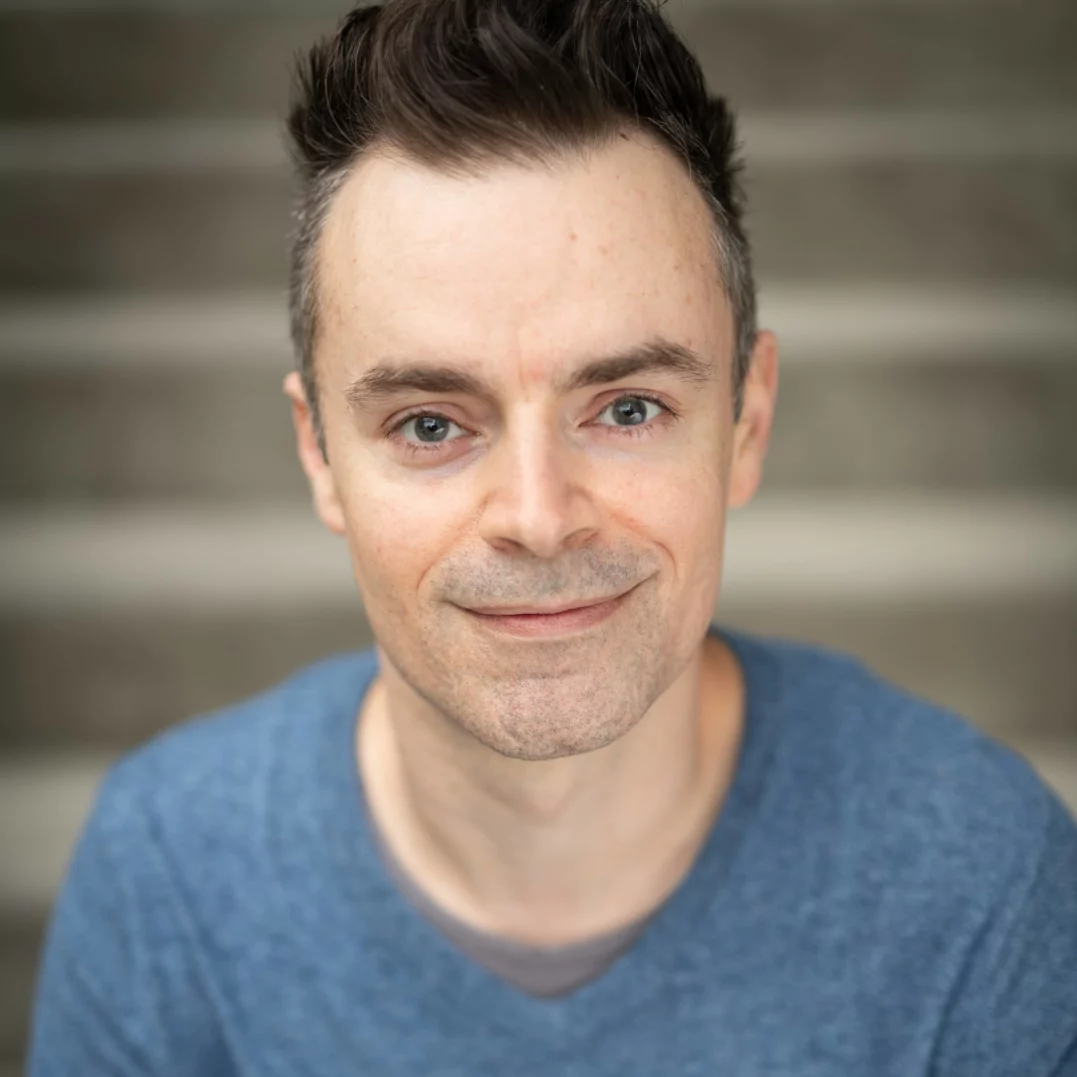 founding board of directors